Developed for our own loudspeakers, the DFR-8 solves the shortcomings of full range drivers with completely unique design solutions. You can read about them in the white paper.

The result is no mid-range/treble shout. Needs no tweeter. Has real bass. 96dB efficiency with 1 watt.

This is the actual driver used in our High Definition Tower speakers and the NFX. It is now available for the DIY speaker builders.

DFR-8

View Cart or Check Out

The DFR-8 utilizes a diaphragmatic suspension that absorbs modal resonance's in the cone better then any other system in use today.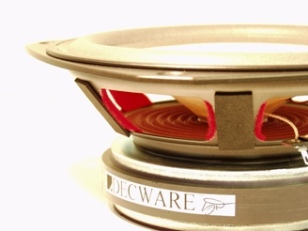 It also uses a specially designed active phase guide that again is superior to conventional phase plugs.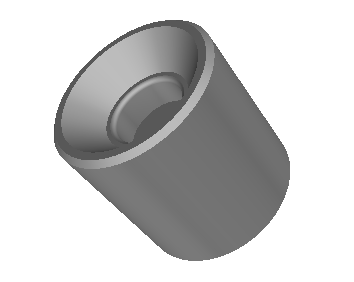 Read about the phase guide design here!