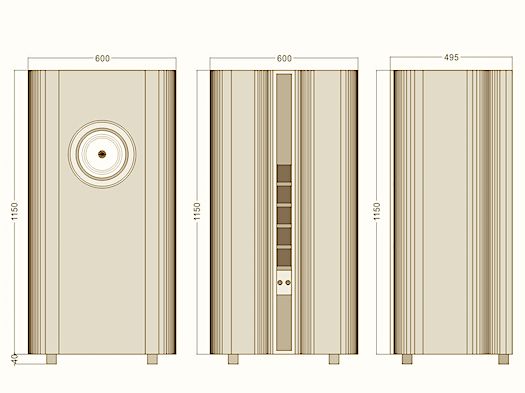 47 " tall x 24 " wide x 19.5 " deep




We are pleased to add the Lii-Audio flagship loudspeaker to our family of speakers here at DECWARE and invite you to make a listening appointment as soon as possible!

In fact, this is a speaker I can recommend to our customers without too much worry about how it will sound in their home. All you need is a medium or large sized room and a good Decware amplifier and you WILL be happy with the results because the performance this speaker is unbeatable.





- Steve Deckert



---

DESCRIPTION

This amazing speakers feature the full-range 10-inch driver which by itself costs $1400 a pair. These are reference grade drivers that are in a league all their own. Most of the popular single-driver offerings that people have a love / hate relationship with over the years sound nothing like these!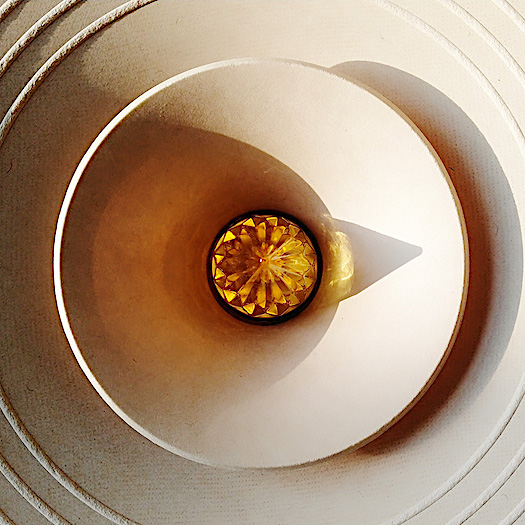 CONE DESIGN

The cone material is unrivaled with no sound of it's own. Gone is the dryness, gone is shout, gone is the peaky response. Just beautiful liquidity from a single point-source that spans from 32Hz to 20kHz!

SENSITIVITY

Because these are 100dB sensitive, they get loud with small amounts of power meaning the cone does not move like it would if you had to use a higher power amplifier to drive it. That means there is no Doppler distortion in the midrange like the main stream audio dealers will tell you in hopes of selling you a power-hungry monster with multiple drivers and an elaborate life-sucking crossover.

CABINET DESIGN

These are large vented cabinets designed by the same genius that creates the drivers. This means that he understands there can be no back wave reflections inside the cabinet with such a thin cone material. Instead of stuffing the box full of fiberglass which only kills dynamics, he designed the shape to reflect everything to the exact center of the box where the waves become scalar which is to say cancel each other out. It's a very Zen way of doing things.

BASS PERFORMANCE

This is where it just gets crazy... as you know the vast majority of single-driver designs are tipped towards the treble and lack bass response which always leads to bass augmentation with a subwoofer or additional bass drivers in additional cabinets.

Not here! This loudspeakers bass response will literally humiliate your subwoofer, no matter the brand or type or amount of power you shove at it. When you hear 32Hz with the speed of this driver and the PERFECT harmonics with the rest of the music since it is ALL coming from a single voice-coil, you're just going to shake your head in disbelief.

Playing music with low bass on these speakers will shake your entire house without sounding compressed or forced and without even having to be turned up loud, and best of all, do this easily with only a 2 watt Zen Triode Amplifier.

SUMMARY

There is no other single-driver full-range crossoverless loudspeaker that goes from 32Hz~20kHz with a 100dB sensitivity. This is why we have gone out of our way to partner with Lii Audio to bring you this sure to be legendary loudspeaker.

DELIVERY TIME

Another big attraction with these speakers is that a pair can usually be in your home within 6 weeks from the time you placed your order.

LII AUDIO

Lii Audio is a small family business located in China and who hand makes all their loudspeakers, just like Decware, but with the advantage of being able to produce a product for less than half the price that it would cost in the USA.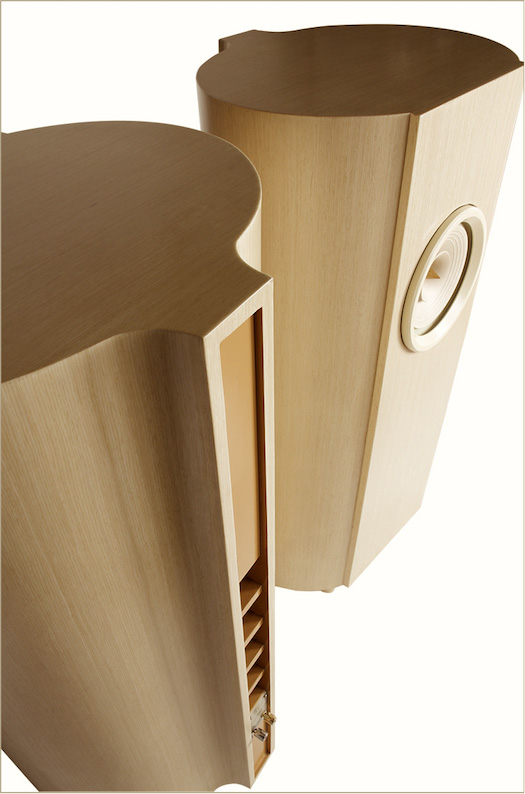 SPECIFICATIONS

Sensitivity: 100 dB
Impedance: 8 ohms
Driver: Crystal 10
Frequency Response: 32 ~ 20kHz
Dimensions: 47"H x 24"W x 19.5"D
Weight: 123 lbs. each
Power Requirement: as little as 2 watts
Crossover: None
Accessories: None required.
Cabinet: Rear Ported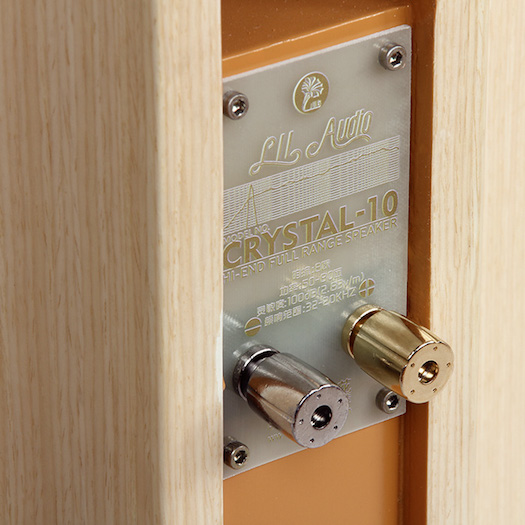 SUPPORT
This loudspeaker is hand built by Lii Audio and comes with their unwavering support. 1 year warranty on cabinets and lifetime warranty on drivers to original owner.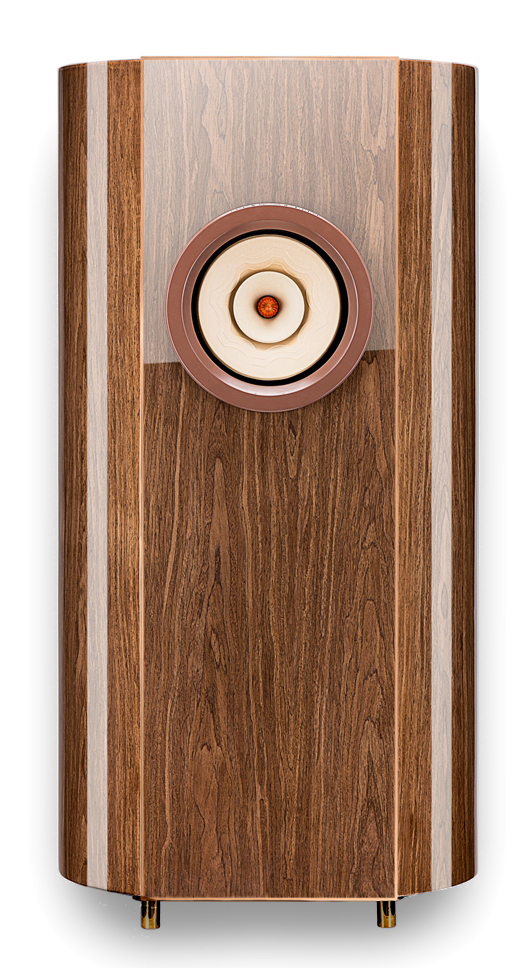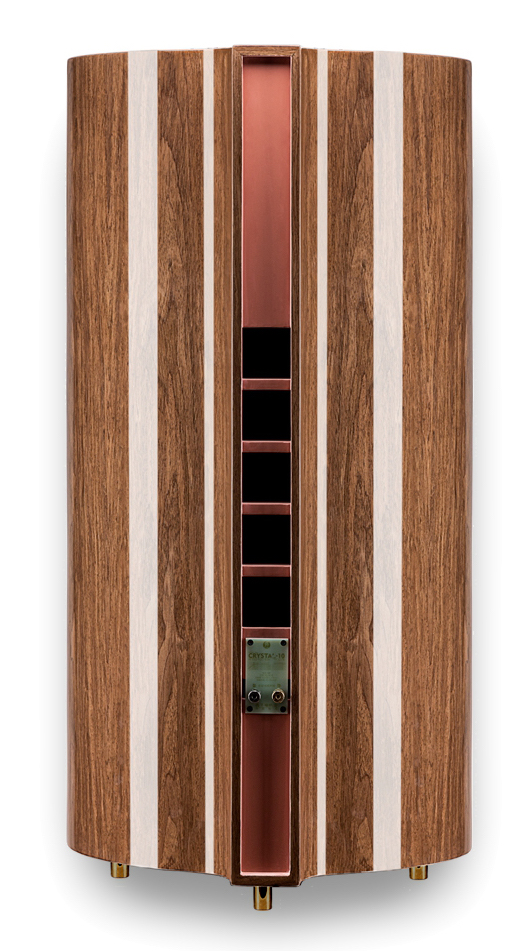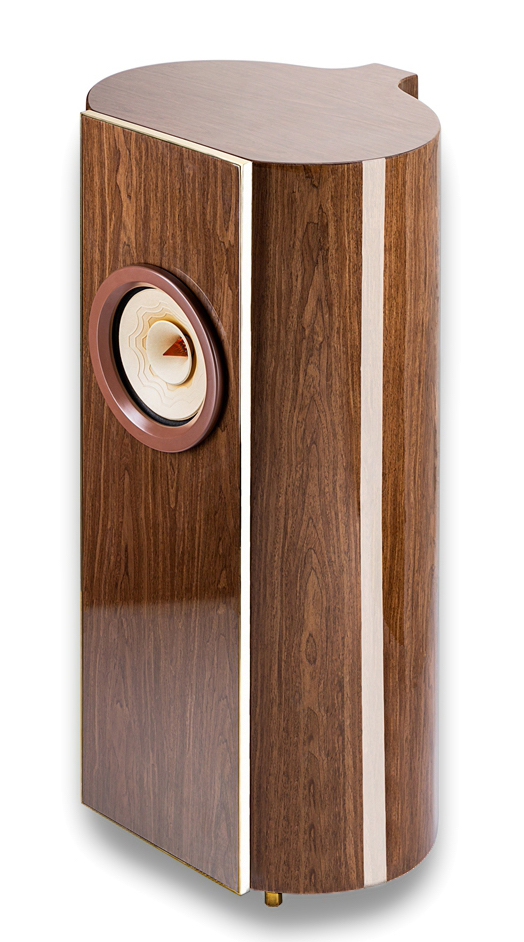 ---


Enter your address for a confidential quote with shipping directly from Lii Audio to your door and receive a $100.00 discount courtesy of Decware!

SHIPPING TO USA typically takes only 6 weeks from the time you approve your order!